Begoña Tiscar
Siemens (Spain)
Safety and Security principles for railway
We will discuss about the differences between safety and security and the relationship between them for critical system in Rail automation. The discussion on the relationship between security and safety is currently hyping, resulting in many different and contradictory recommendations and will deep in the 8 principles about these differences to take into account.
Some examples and lessons learnt about how Siemens is including Cibersescurity in its process will be discussed.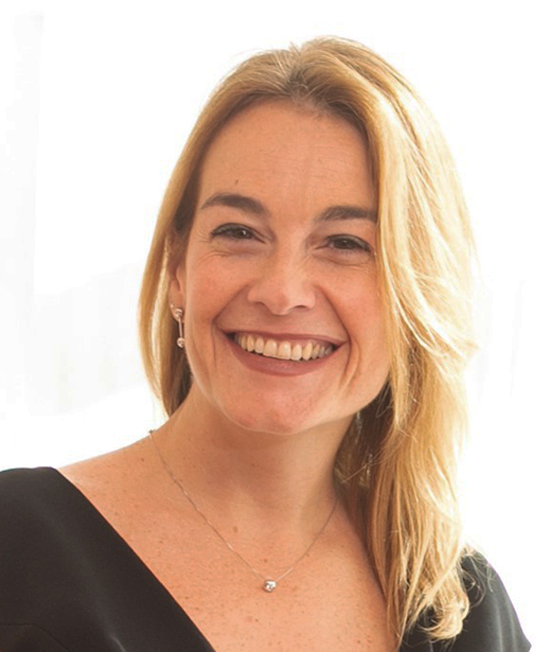 Head of safety, IT security and system integration in Siemens Mobility
I have 20 years of experience in mobility sector (Rail, signalling), dealing with international projects and multicultural teams; loving challenges. I believe that constant progression, improvement and development are necessary to have a successful business.
I am expert in safety process and CENELEC standards. One of my roles is to assure that the process includes security aspects in our products and projects according to the new standards.
Founder of Female Voice in Mobility initiative, to empower women and give them voice in this sector.