2nd International Conference on Safety and Security
26th and 27thth March 2020
Círculo de Bellas Artes | Madrid
Register before February 29th and get a 10% discount!
QA&TEST Safety & Security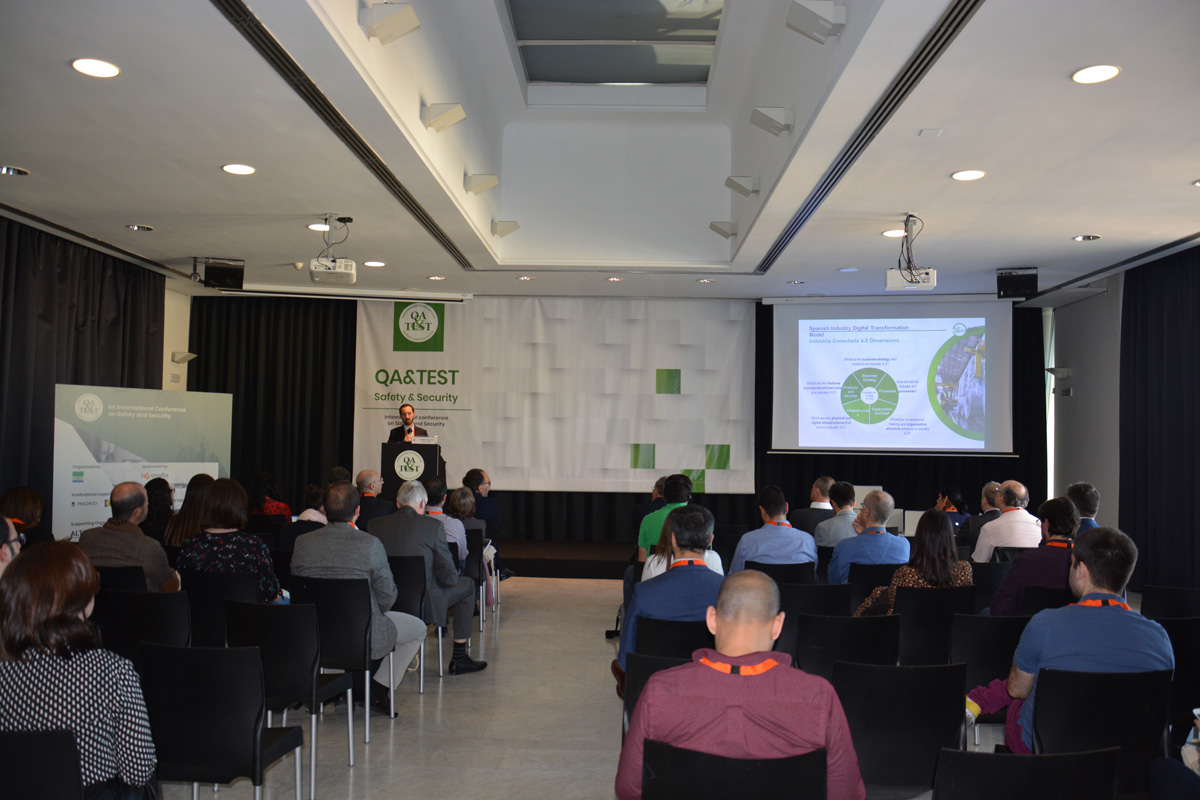 QA&TEST Safety & Security 2020
Everything is ready for the second edition of QA&TEST SAFETY & SECURITY, which will be held on the 26th and 27th of March 2020 in Madrid (Spain).
The first names of the programme are now available.
Stay tuned for news!
Improve your brand image by linking your company with the high quality of QA & TEST. By sponsoring the conference, you will reaffirm your innovative image and increase your visibility. We have developed different types of sponsorship, so you can choose the one that best suits your needs, and of course, we can also offer you a customized solution.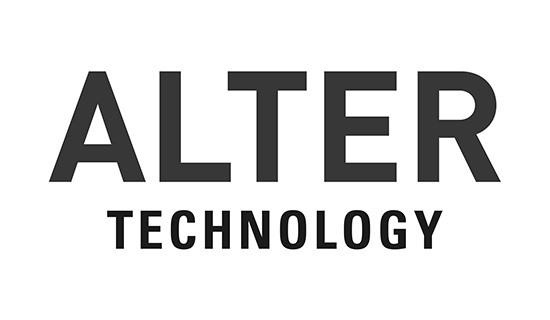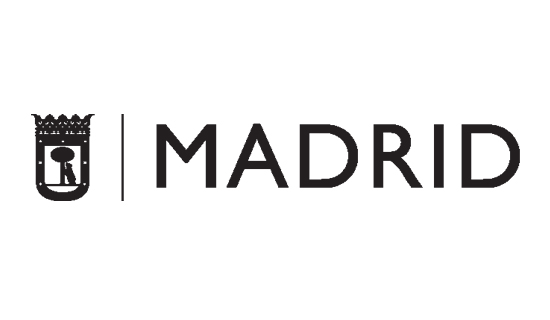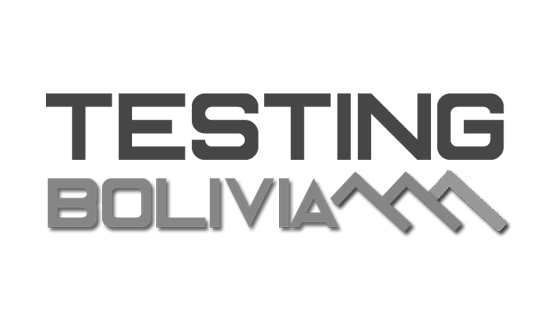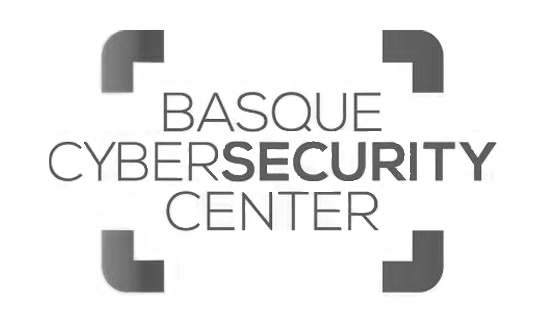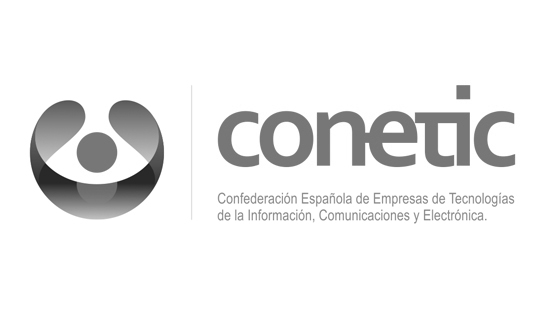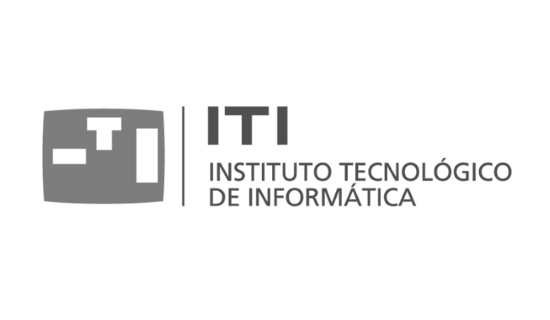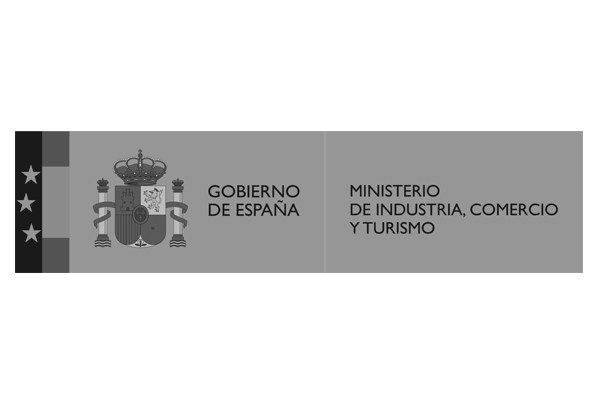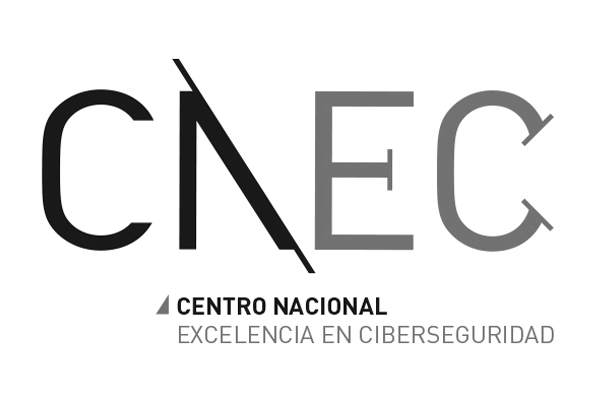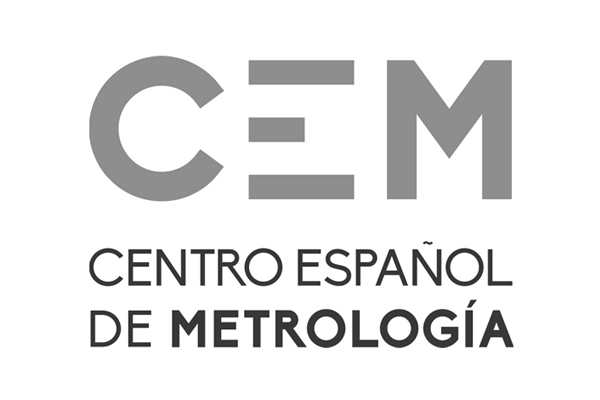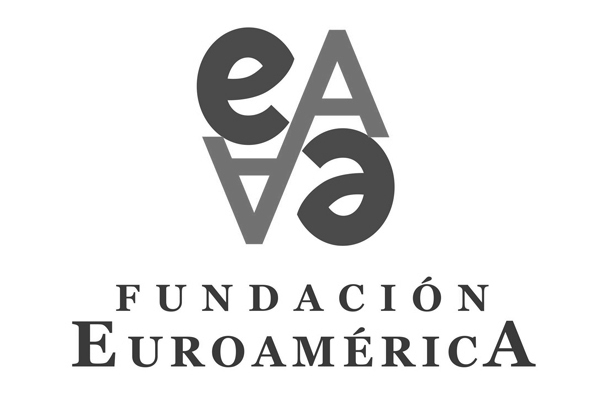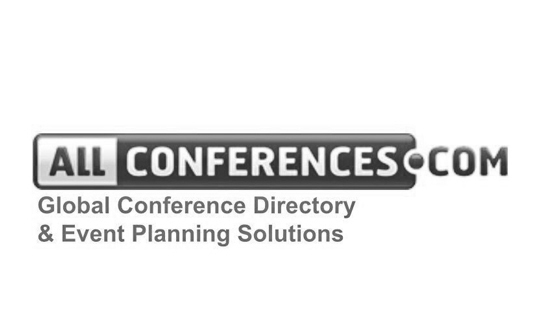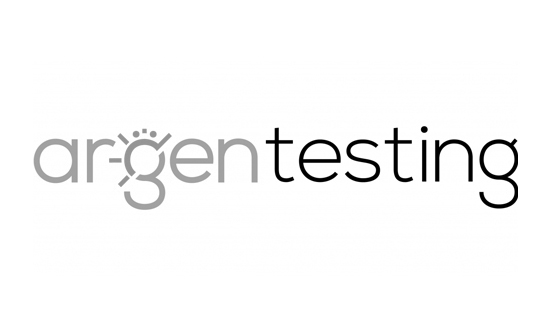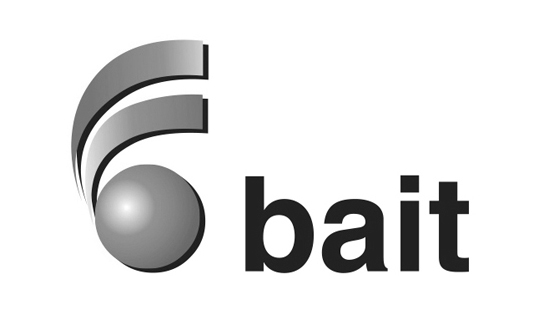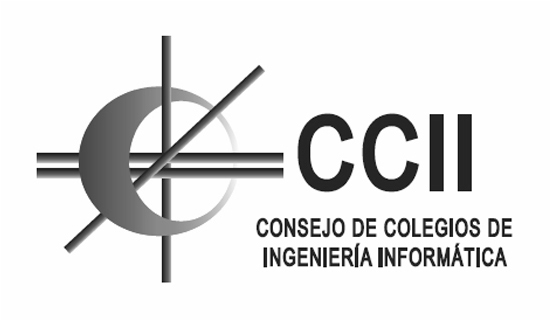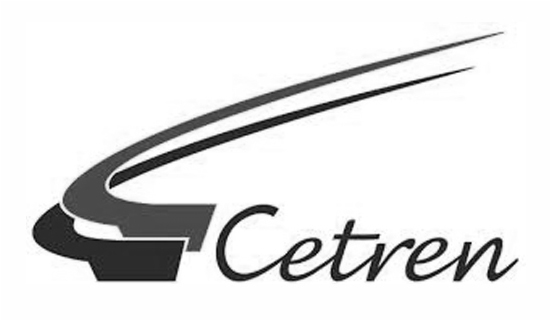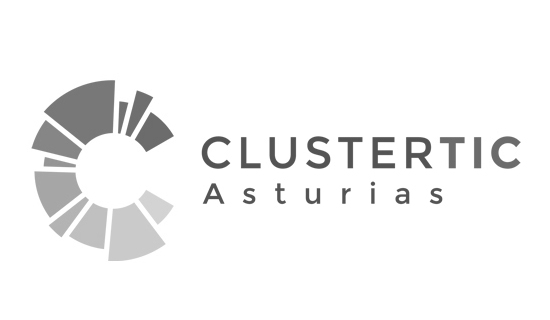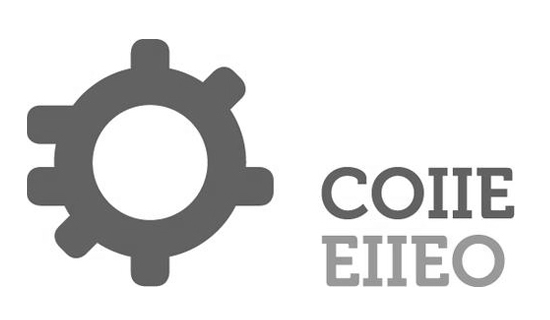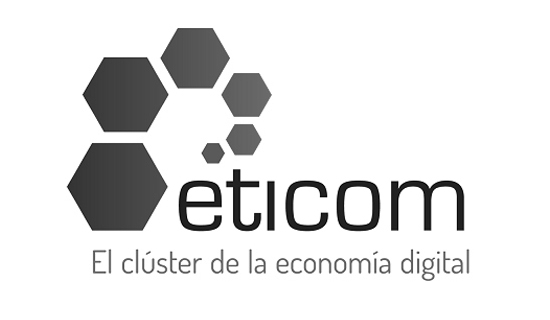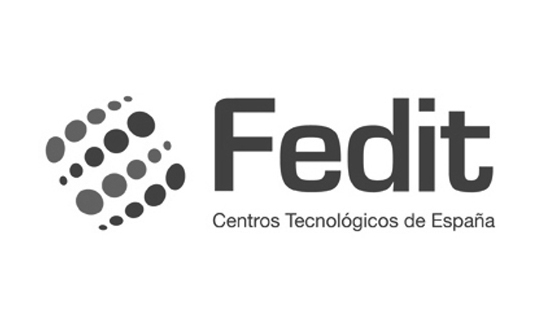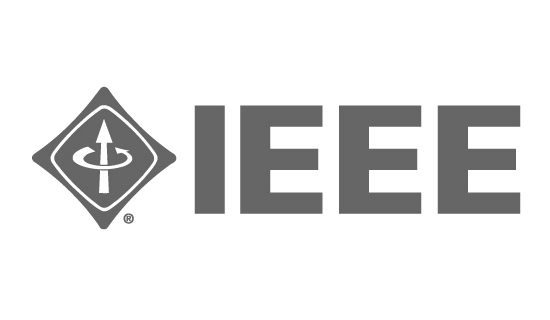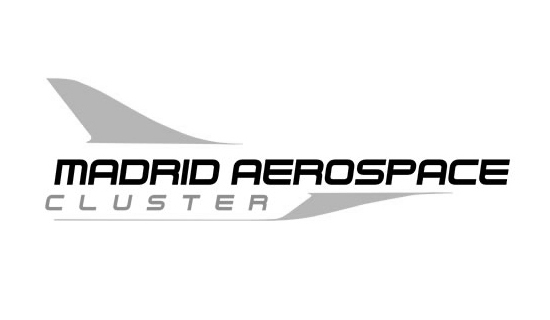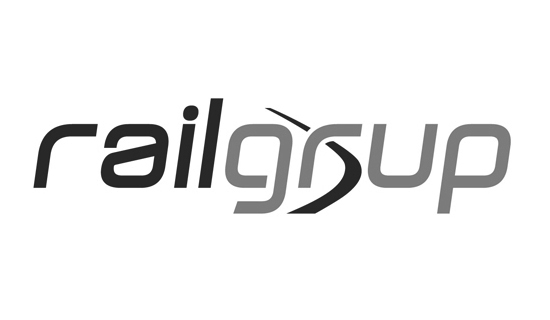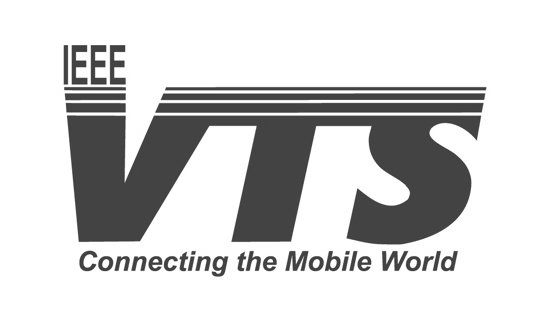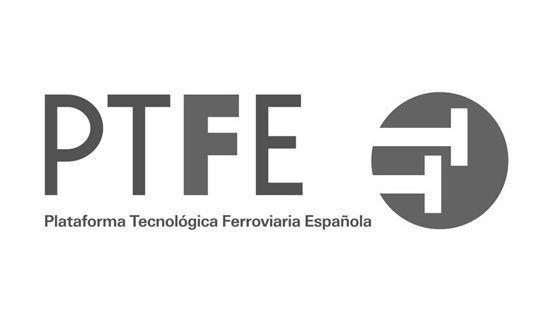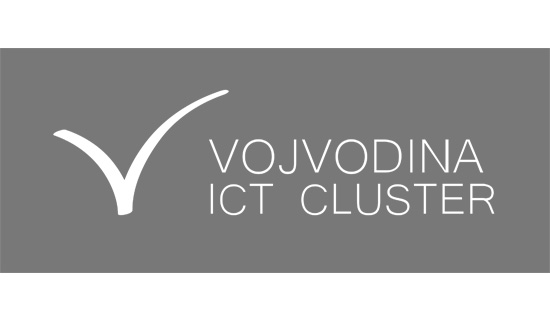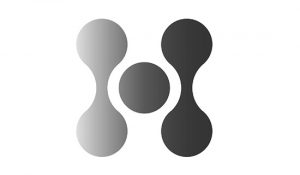 We want to hear from you!
Our offices
Carretera de Asúa, 6
48930 Getxo, Vizcaya – Spain